Alexa is Amazon's virtual assistant, like Siri for the iPhone. Amazon Alexa is built into smart devices like the Amazon Echo and the Amazon Echo Show. And now Foscam also works with Amazon Alexa.
Keeping an eye on home or office with Foscam is easier than ever with Amazon Alexa. Connect your Foscam camera to your own Alexa system to view live images. Currently the following commands are supported:
'Alexa, show me the xxx'
'Alexa, discover devices'
'Alexa, close'



How to use Foscam camera with Amazon Alexa (video)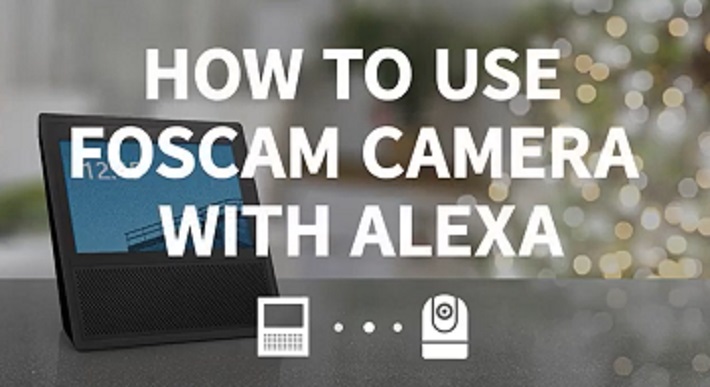 If you use Google Assistant in stead of Amazon Alexa, view this page.
Which cameras?
The following models currently support Amazon Alexa.