Homey: Away from home, close to home
Homey connects all your devices at home, with Homey you decide how these devices in and around your home work together. Create a safer home and let Homey operate your Foscam IP camera! Homey works with all recent Foscam camera models.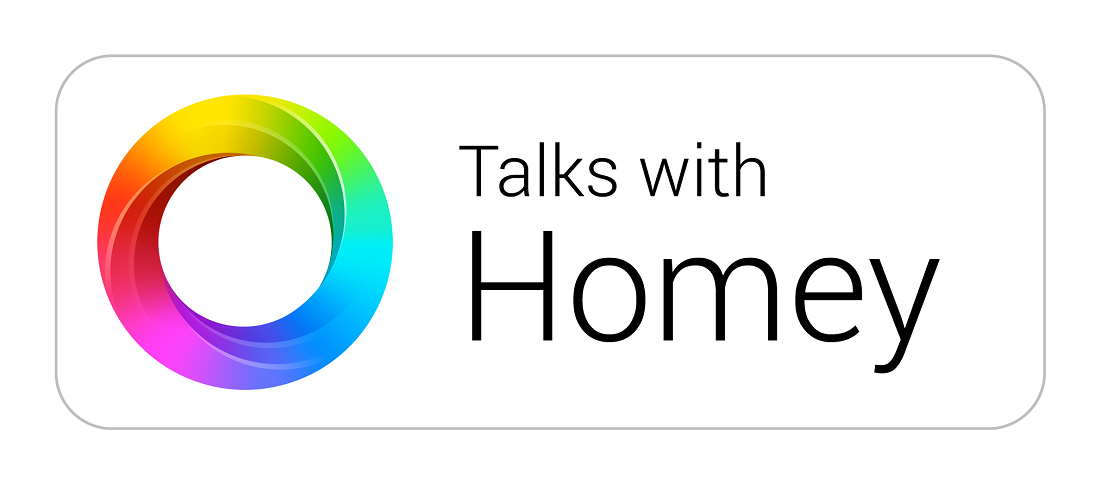 Supports the following functions:
Real-time image display
Motion detection
Flip view
Mirror view
Infrared light
Several pre-programmed settings (flows) are available. View this page to know which flows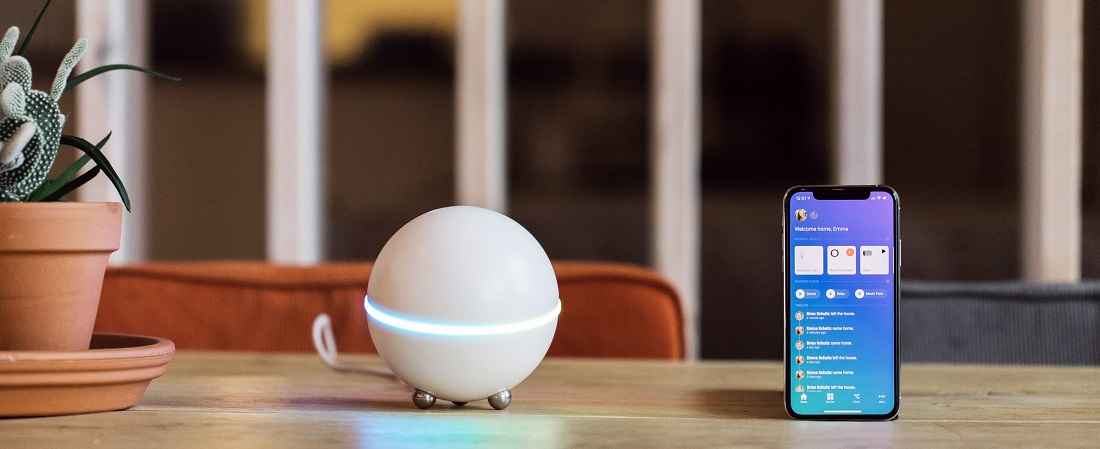 Which cameras?
The following cameras currently work with Homey.