Now available: 2 new wireless Foscam IP security cameras that have all the features you need to protect your home.
Foscam X3 (3MP resolution) & Foscam X5 (5MP resolution); wireless Pan/Tilt security cameras with AI Human Detection and lots of other great features.

Both cameras have new intelligent human recognition technology, infrared night vision (up to 8m) and excellent 2-way communication with built-in microphome and speaker. And ofcourse both cameras work with Google Assistant, Amazon Alexa and other Smart Home devices.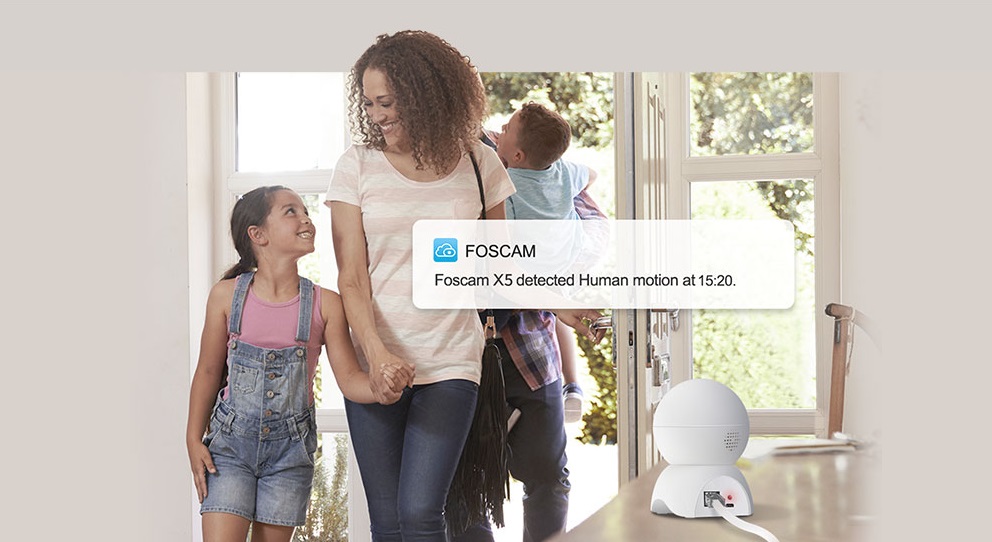 The difference between X3 and X5 is in the resolution of the cameras. Foscam X5 has a higher resolution (5 Megapixel vs 3 Megapixel on Foscam X3) for better and sharper images!