In deze tijd waarin we veel moeten thuiswerken wilt u natuurlijk graag over de juiste apparatuur beschikken om uw werk goed te kunnen doen. Moet u bijvoorbeeld veel online vergaderen, of online lesgeven, dan is een goede webcam van groot belang. Foscam heeft nu een uitstekende en zeer betaalbare webcam in het assortiment, de Foscam W21. Met deze webcam wordt conferencing, videobellen en livestreamen een makkie.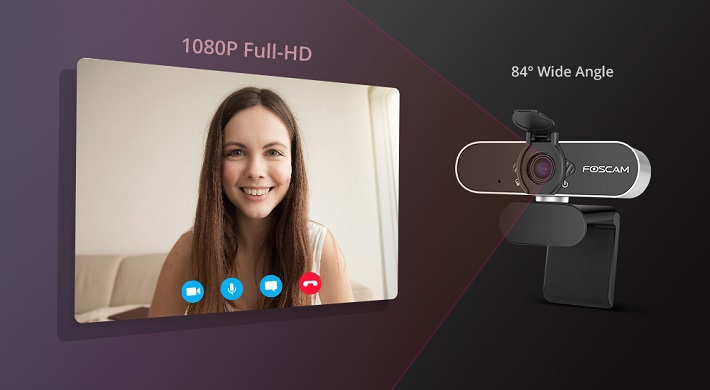 De groothoeklens van 84° legt video's en afbeeldingen vast op 1080P/30fps waarmee hij uitermate geschikt is voor videostreaming. De W21 beschikt over een ingebouwde microfoon voor een uitstekende weergave van uw stem. Enkele andere features:
* USB Plug&Play, makkelijk aan te sluiten op uw computer of laptop
* Te combineren met meerdere systemen en werkt met diverse messaging services
* Beschikt over een privacy cover, waarmee de camera afgedekt kan worden
* U kunt de camera bevestigen aan laptop of pc of gewoon op tafel plaatsen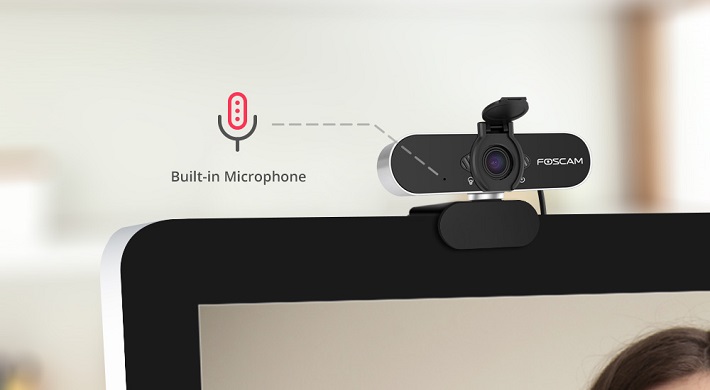 Als u op één van de afbeeldingen klikt leest u alles wat u over deze nieuwe webcam wilt weten.