Recently Foscam introduced 2 new models with extra lighting:
With the additional lights both cameras will lighten up the surroundings when motion is detected. With the lights on you will receive sharp images, even when it is dark.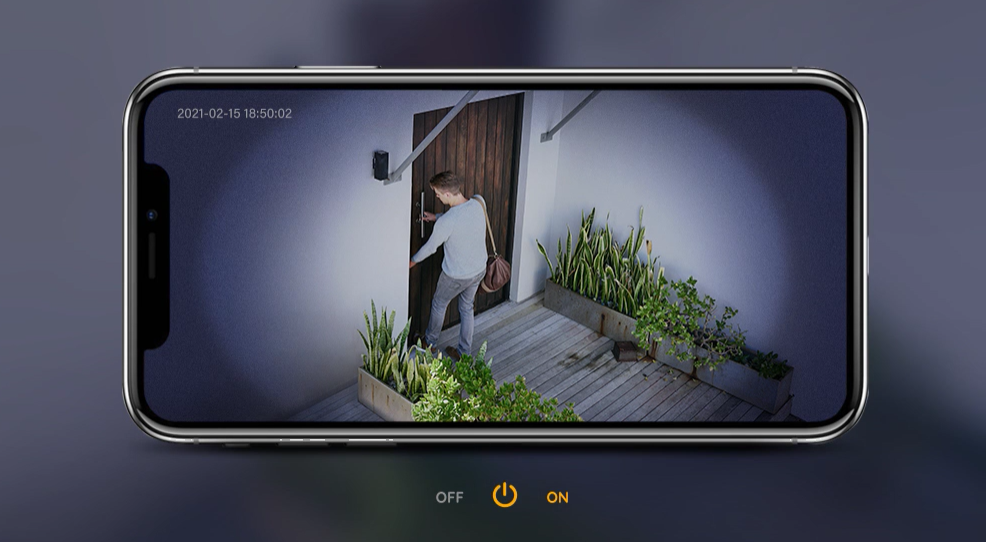 Both models have Human Detection. With Human Detection the camera is able to distinguish a human from other moving objects and send alerts to you. And they support 2-way audio. With the built-in microphone and speaker you can communicate with welcomed guests and unwanted guests, no matter where you are.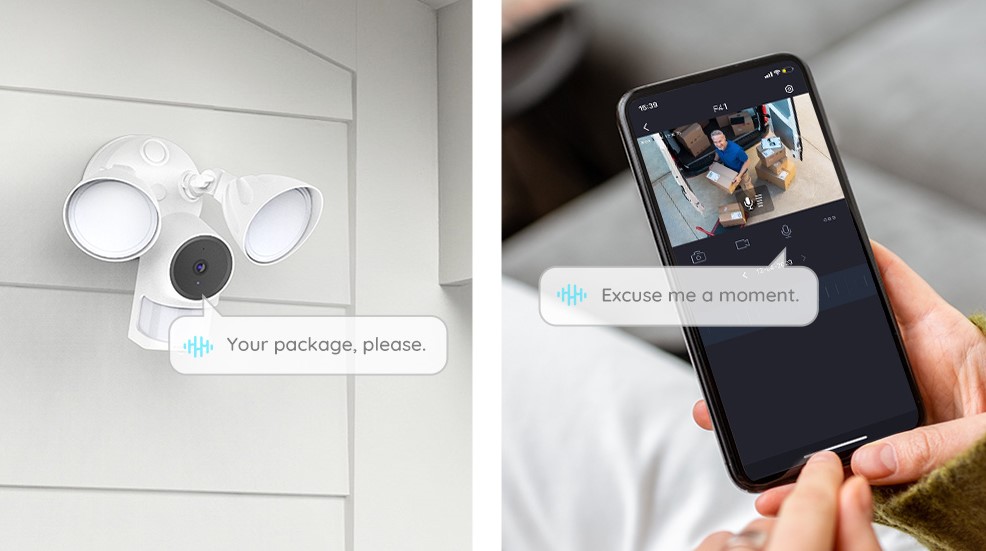 Naturally these are not the only features these cameras have. If you want to learn more, view our website and order now!